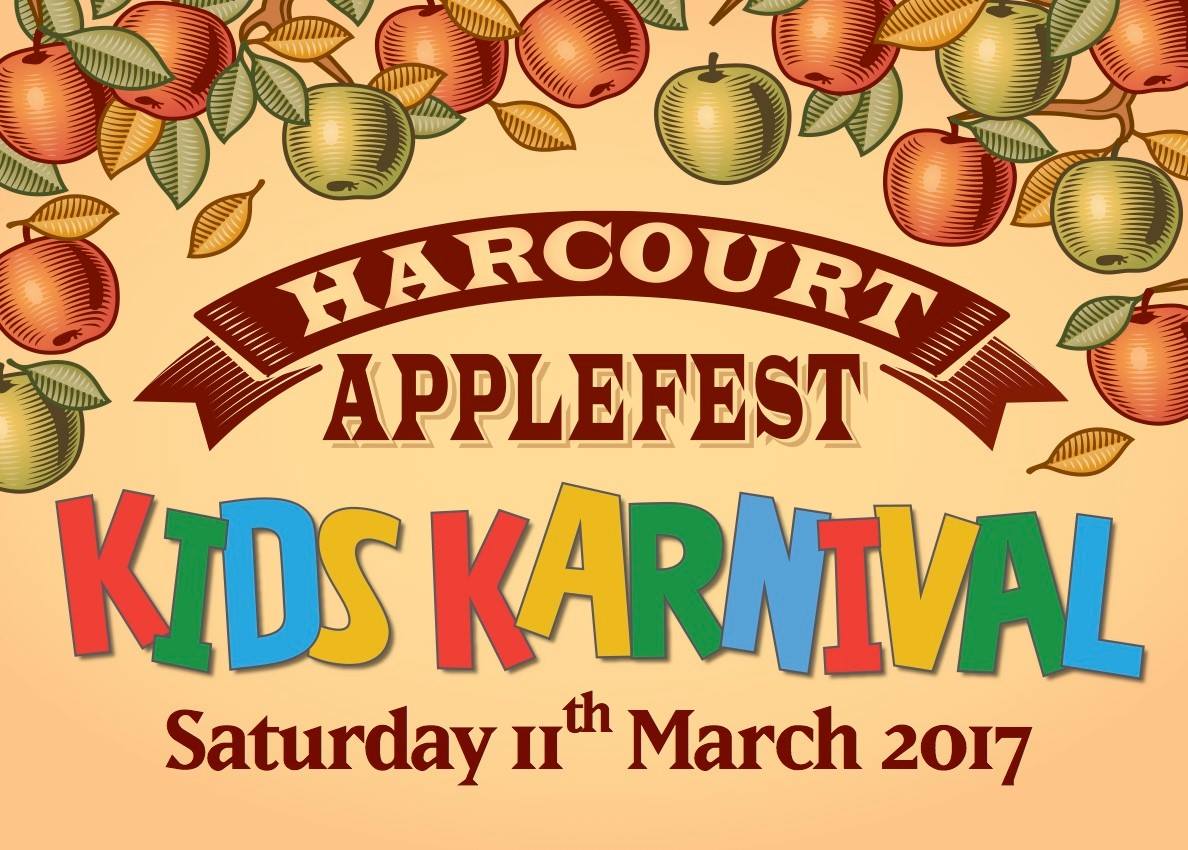 Kids Karnival @ Harcourt Applefest 20017
Saturday 11 March 2017
Bridge Street Reserve, Harcourt 3453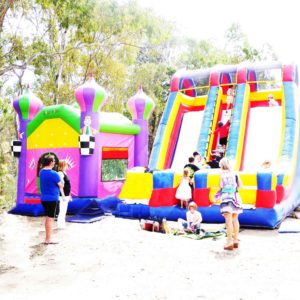 Entertainment, activities and amusements for toddlers, tackers, tweens and teens.
5+ hours of kiddie joy, crammed-full of fun and adventure in a spacious country field at Harcourt Applefest.
Tickets are available online and at the gate. Online bookings can get discount rates.
Activities & Attractions
We've got rides, activities and entertainment for hours.
This year, the list of attractions is massive and memorable, including:
Laser Tag
Wet & Wild Giant Slide
Meltdown Multiplayer Action Game
Pedal Slot Car Races
Playzone
Edgar's Mission Farm Sanctuary
Miniature Railway Display
Plaster Painting
Wild Action will wow with awesome animals. Catch Chris and the team at Applefest before they hit the big time with their new show on Discovery Animal Planet.
Make-A-Face will keep everything colourful with face-painting fun.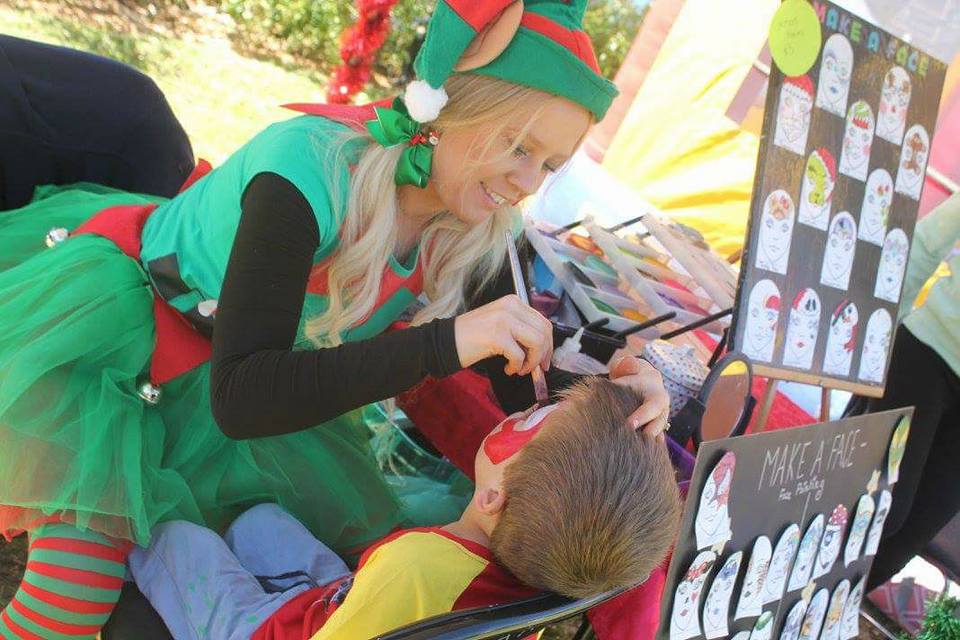 Paddy O'Sullivan provides roving entertainment—performing as various Steam Punk super heroes, mounted atop  whacky bike creations. He'll ride the fire fighting trike, the Double Eagle and his Chopper Shopper.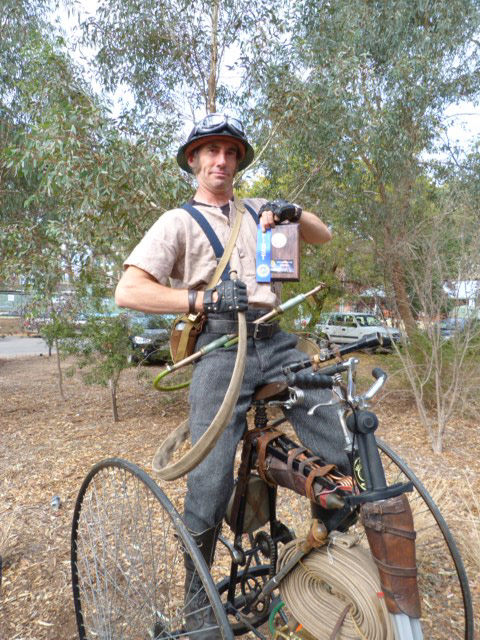 Sandy the working steam engine will be on display—along with other friends—at the Victorian Miniature Railway stand.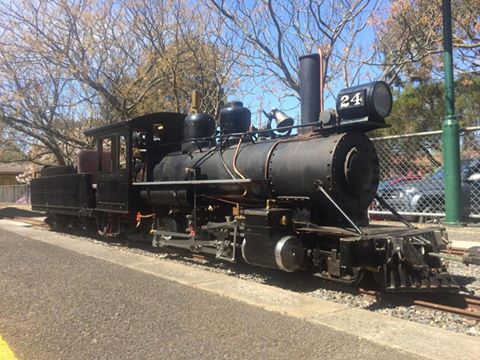 WunStep have some ripper bouncy castles and a wonderful wet and wild giant slide.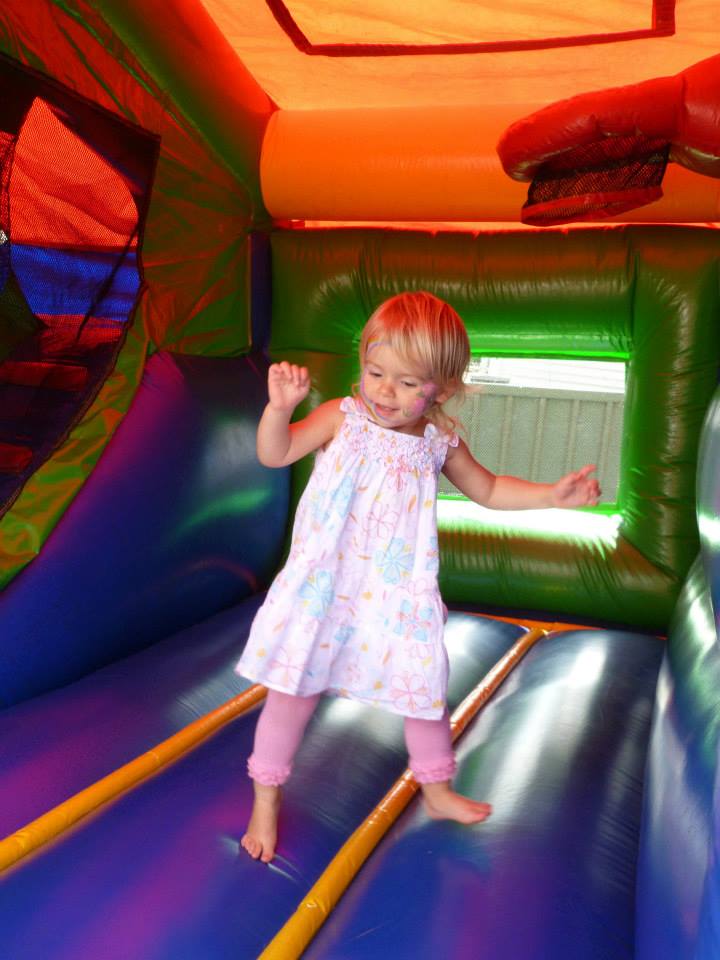 Laser Tag in The Zone's mobile maze.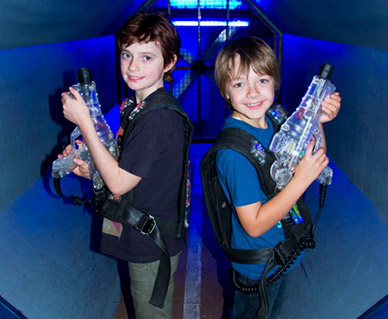 Get a new groove: join the Silent Disco with Guru Dudu.
Pool Party
As the Kids Karnival attractions approach wrap-time, the neighbouring Harcourt Pool is going to host a totally free pool party.
For active aquatic adventure, there will be:
body boards
an inflatable pool goal
a basketball ring.
aqua play mats
noodles
dive toys
toddler flotation toys.
Beside the pool, on the lush green grass, there'll be cricket and giant connect four.
So, all Kids Karnival attendees are encouraged to bring swimmers and a towel—the celebration can continue into one apple of an evening.
Supervision & Parent/Guardian Responsibility
The care, supervision and safety of children remain the responsibility of parents and guardians at all times. Kids Karnival doesn't currently offer childcare services. So, in all areas and for all activities, children should be accompanied by a responsible adult.
Bridge Street Reserve
Be there, Saturday 11 March 2017, from 10am till 3pm.
Tickets
Kids Karnival tickets grant access to all Kids Karnival areas and all Kids Karnival activities.
They are all-day passes—funsters are free to come and go and come again, as they please.
Save your money and avoid queues: pre-purchase tickets online.
Keep Up with the Kids Karnival
To stay up to date, send us a quick message below.
Whether to be notified of when tickets become available, or to talk to someone about performers and activities, we're eager to hear from you!