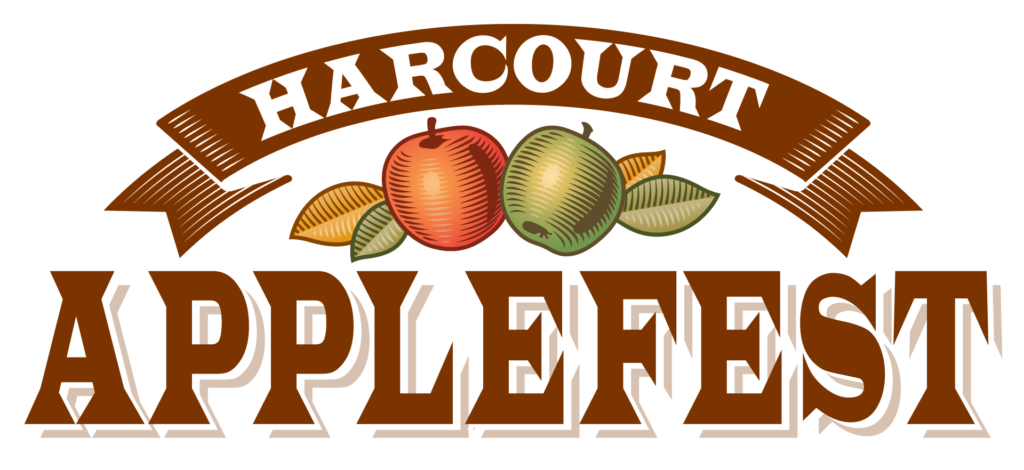 Applefest 2023 was a tasty treat.
One fine Saturday in 2024, we'll do it all again.
Applefest 2023 succeeded with the support of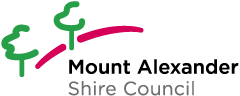 ABOUT
The Dja Dja Wurung have lived and thrived in this valley for nearly 30,000 years.
Applefest is one-day-a-year festival that happens in the fertile Harcourt Valley.
Since 1991, Applefest has bought the residents together to meet neighbours and school friends along with many visitors to enjoy the many and varied produce and talents that exist here. They do this accompanied by live performances by local musicians.
Many volunteers—along with goodwill, sporting and service clubs—come together to make Applefest highly successful.
Good fruit growing and granite quarrying motivated many early pioneers to live in this valley nearly 200 years ago. Today, people choose to live here for many other reasons too. Working remotely is a new way of life. New residents can combine this while living close to town in a rural setting.
Please consider joining the Applefest Committee or get in touch to be a volunteer on the day.
For Applefest updates and answers to all your Applefest Committee questions, send a message or hit the Applefest socials…