Kids Karnival @ Harcourt Applefest
Saturday 10 March 2018
Harcourt Village Centre, 3453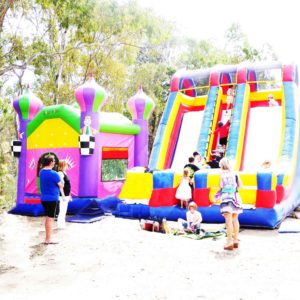 Entertainment, activities and amusements for toddlers, tackers, tweens and teens.
5+ hours of kiddie joy, crammed-full of fun and adventure in a spacious country field at Harcourt Applefest.
This year, there's gonna be three Karnival areas:
Bridge Street Reserve: (download site map)

parkour course
climbing wall
giant slide
large jumping castle
Stanley Park memorial

small jumping castle
face painting
Siberian husky meet+greet
ferret society
Edgar's Mission ethical animals
craft activities
mobile play pen
roving kid's entertainers.
High Street, opposite the CFA: (download site map)

miniature railway
vintage engines
ride-on train
pedal car racing
creative bike display
Captain Koala
CFA mini-truck
Tickets will be available on the day. Get an all-access-pass, or pick and choose with tokens for individual attractions.
Like all things Applefest, we do this for the community. So, all efforts are made to keep it affordable and accessible.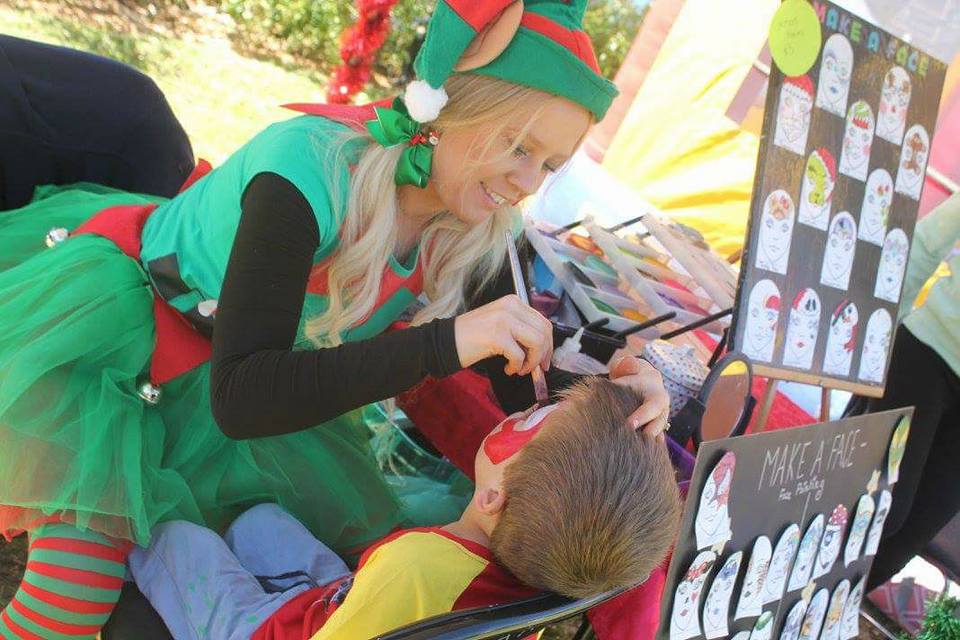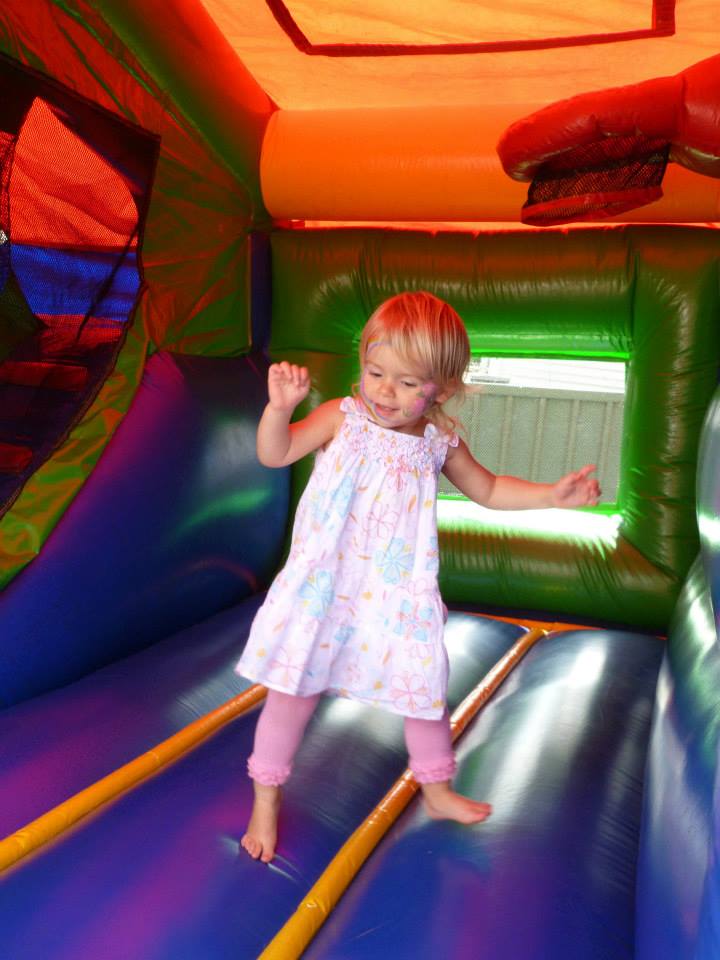 Pool Party
As the Kids Karnival attractions approach wrap-time, the neighbouring Harcourt Pool will host a totally free pool party.
For active aquatic adventure, there will be:
an inflatable pool goal
noodles
dive toys
toddler flotation toys.
Beside the pool, on the lush green grass, there will be cricket, totem tennis and giant connect four.
All Kids Karnival attendees are encouraged to bring swimmers and a towel. The pool will be open until 6pm, so the celebration can continue into one apple of an afternoon.
Supervision & Parent/Guardian Responsibility
The care, supervision and safety of children remain the responsibility of parents and guardians at all times. Kids Karnival doesn't currently offer childcare services. So, in all areas and for all activities, children should be accompanied by a responsible adult.
Bridge Street Reserve
Be there, Saturday 10 March 2018:
Kids Karnival from 10am till 3pm
Pool Party continuing through to 6pm.
Tickets
Kids can be part of the Karnival, with single-use tokens, or with an all-day pass. .
With an all-day pass, funsters get total access to all areas and every activity, with the freedom to come and go and come again, as they please.
Tickets and passes will be available on the day.
In past years, Kids Karnival passes were available online. This year, that's not been possible.
So, get your tickets on the day and watch your kids play.
Keep Up with the Kids Karnival
Send a quick message to the Kids Karnival!
Get notified of ticket availability, or chat about performers and activities. We're eager to hear from you!