Harcourt Applefest 2022 is supported by Visit Victoria & Woolworths.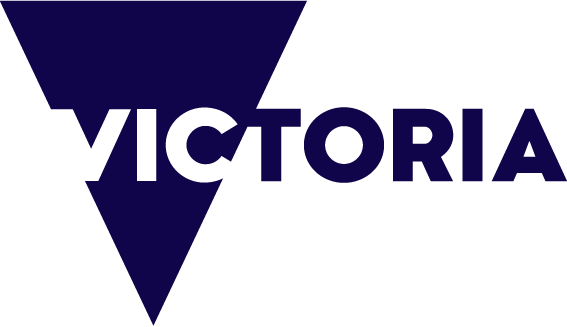 Huge thanks to all of the official sponsors of recent Harcourt Applefests.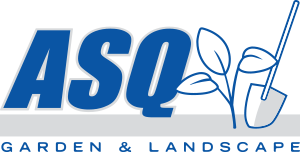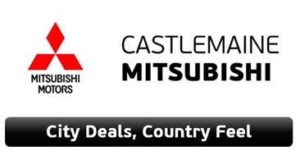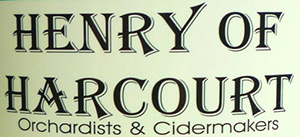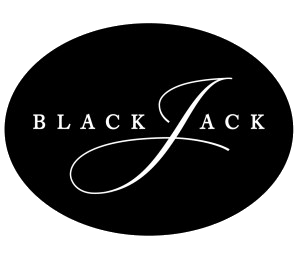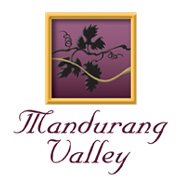 Want your logo and link here? Get in touch about sponsorship opportunities.
Past Sponsors
Thanks too, to all past sponsors of Harcourt Applefest, many of whom helped the festival evolve into the fun day we know and love.
Historical support has come from a number of organisations, including:
ASQ / Barkers Creek Auto Repairs / Black Jack Winery / Cantwell Real Esate / Castlemaine Mitsubishi / Chaplins Orchards / CHIRP / Coliban Water / Creative Victoria / Federal Member for Bendigo, Lisa Chesters MP / Goldfields Honey / Grandpa's Honey / Harcourt Auto / Harcourt CWA / Harcourt General Store & Newsagency / Henry of Harcourt / Tonks Bros / Harcourt Valley Vineyard / Midland Pet Supplies / Mount Alexander Fruit Gardens / Mount Alexander Shire / Mount Alexander Winery / Petstock Castlemaine / Regional Centre for Culture / Richmond Sinott & Delahunty / Robinsons Blinds / Rotary Club of Castlemaine / RSD Chartered Accountants / Tingay Smash Repairs / Vets All-Natural.
Strong links
Harcourt Applefest also has strong links to:
Harcourt Valley Community Site
Harcourt Progress Association.
Maldon Castlemaine Regional Tourism
Mount Alexander Shire Council
Website
The Harcourt Applefest website is developed and maintained by:

Photography
David Jefferies, Gen Ward, Bruce Henderson.