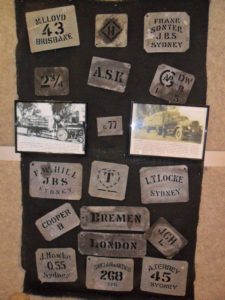 Harcourt Applefest is accepting sponsorship offers.
Harcourt Applefest is an established, well-recognised and well-promoted event. Thousands come each year—some come hundreds of miles. It's just that good. We're a bit of a novelty too, so media exposure stretches the reach even further.
Harcourt Applefest is backed by a not-for-profit committee that appreciates input from community-minded brands and organisations.
As an event, it focuses on five core values. Harcourt Applefest is:
fun
loyal
active
authentic
family-friendly
If your brand relates well to that sort of personality, get in touch now to discuss sponsorship opportunities.