Applefest is made great by community volunteers. Some people go from start to finish, but most give a couple of hours when it's needed most.
For 2020, folks are needed both on the day and in the lead up.
Volunteers are well rewarded and massively appreciated.
Spare an hour or two. Earn some perks along the way.
To be a part of the magic, fill out the easy online form.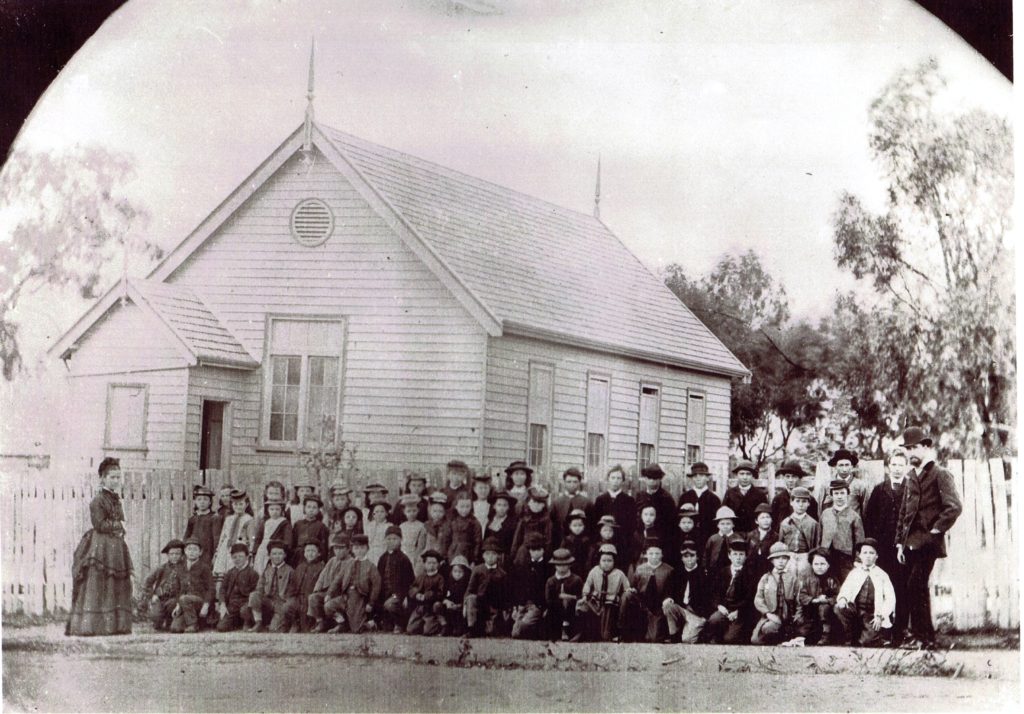 Harcourt Applefest 2020 Committee
Every year, Harcourt Applefest happens on a single day—but it's months in the making. These long term efforts are led by the Harcourt Applefest Committee, including:
Name (Chair)
Name (Secretary)
Name
Name
Name
Community Groups
Two organisations devote a wealth of time and effort to making Harcourt Applefest happen:
Website

Photography
David Jefferies, Gen Ward, David Ling, Veronica Budnikas, Rich Davies & The Low Road.